Nature is the real luxury.
Our accommodations are manufactured by our teams in France.
They have been designed not to damage nature and blend into their environment.
OUR HUTTOPIA
"The silhouette of the island of the blessed, at the ends of the Earth, of Thomas More, is closer to us today. The geographical space of our planet is fully explored. The otherness is not proportional to geographical distance, but to the rupture, to the alternation. Everything happens as if our Homo Sapiens Cyberneticus in search of his annual "time to breathe", his necessary "well-deserved break", his wonderful "quiet corner", and to make it short, his "back to the roots", was actually looking for this unreal alternative Nowhere.
This Huttopia is this island far from our daily life, our secret place."
(October, 1999)
Our destinations
Huttopia Sutton
Québec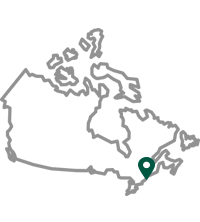 Stay in the Eastern Townships, in a gorgeous 160 acres forest with sugar maple trees, yellow birch trees and white...
From 15/05/2020 to 12/10/2020
Huttopia White Mountains
White Mountains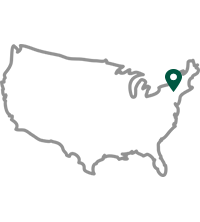 Discover this natural paradise in the heart of the Appalachian Mountains only 2.5hrs from Boston. Sleep by a lake or...
From 15/05/2020 to 18/10/2020
Huttopia Southern Maine
Maine Beaches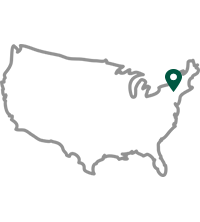 A forest and a pond only a few miles from the most beautiful beaches in Maine and from the seaside...
From 15/05/2020 to 18/10/2020
10% DISCOUNT
Holidays are always too short!
Make the fun last with a 10% discount beginning the 3rd night of your stay.