Nature is the real luxury.
Visit one of our glamping sites in Canada or the United States!
Press pause. It's time to disconnect from daily life and reconnect with your loved ones.
Accomodations
In the heart of a maple forest in the White Mountains, alongside Maine's coastal towns and beaches, or near the beautiful villages and natural surroundings of the Eastern Townships, Huttopia invites you to immerse yourself in nature, for an experience that is full of simplicity and authenticity!
Our destinations
Huttopia Sutton
Québec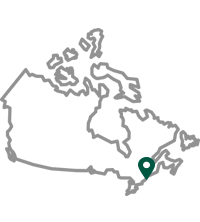 Stay in the Eastern Townships, in a gorgeous 160-acre forest with sugar maple trees, yellow birch trees and white ash...
From 17/05/2019 to 31/10/2019
Huttopia White Mountains
White Mountains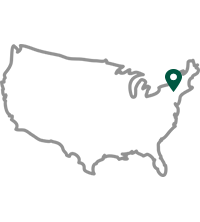 Discover this natural paradise in the heart of the Appalachian Mountains only 2.5 hours from Boston. Camp by a lake...
From 17/05/2019 to 20/10/2019
Huttopia Southern Maine
Maine Beaches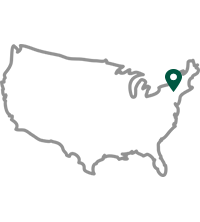 New in 2019 : a forest and a pond only a few miles from the most beautiful beaches in Maine...
From 04/07/2019 to 20/10/2019
10% DISCOUNT!
Holidays are always too short!
Make the enjoyment last with a 10% discount beginning the 3rd night of your stay.